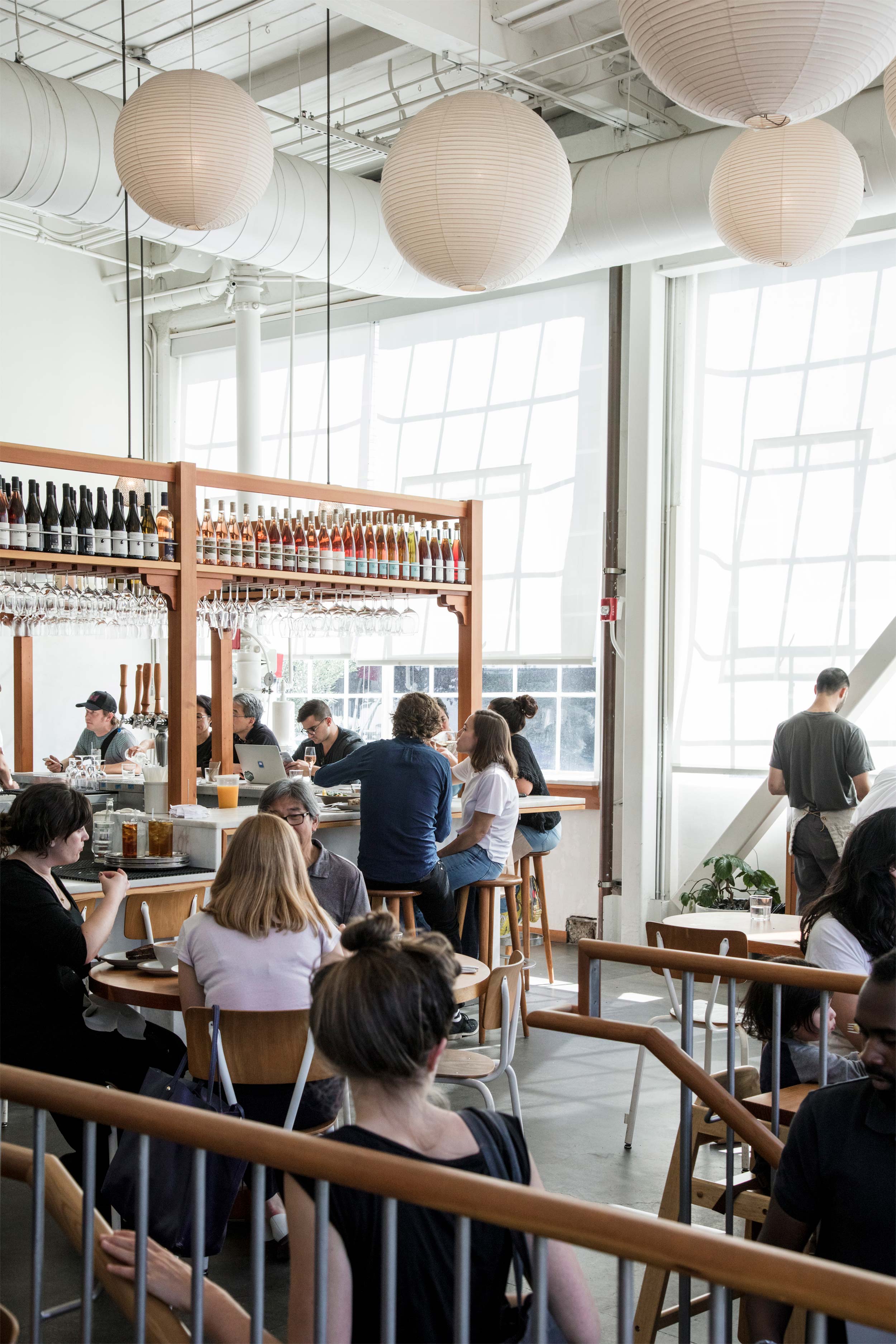 JOURNALIST — LENE LYKKE HOVMAND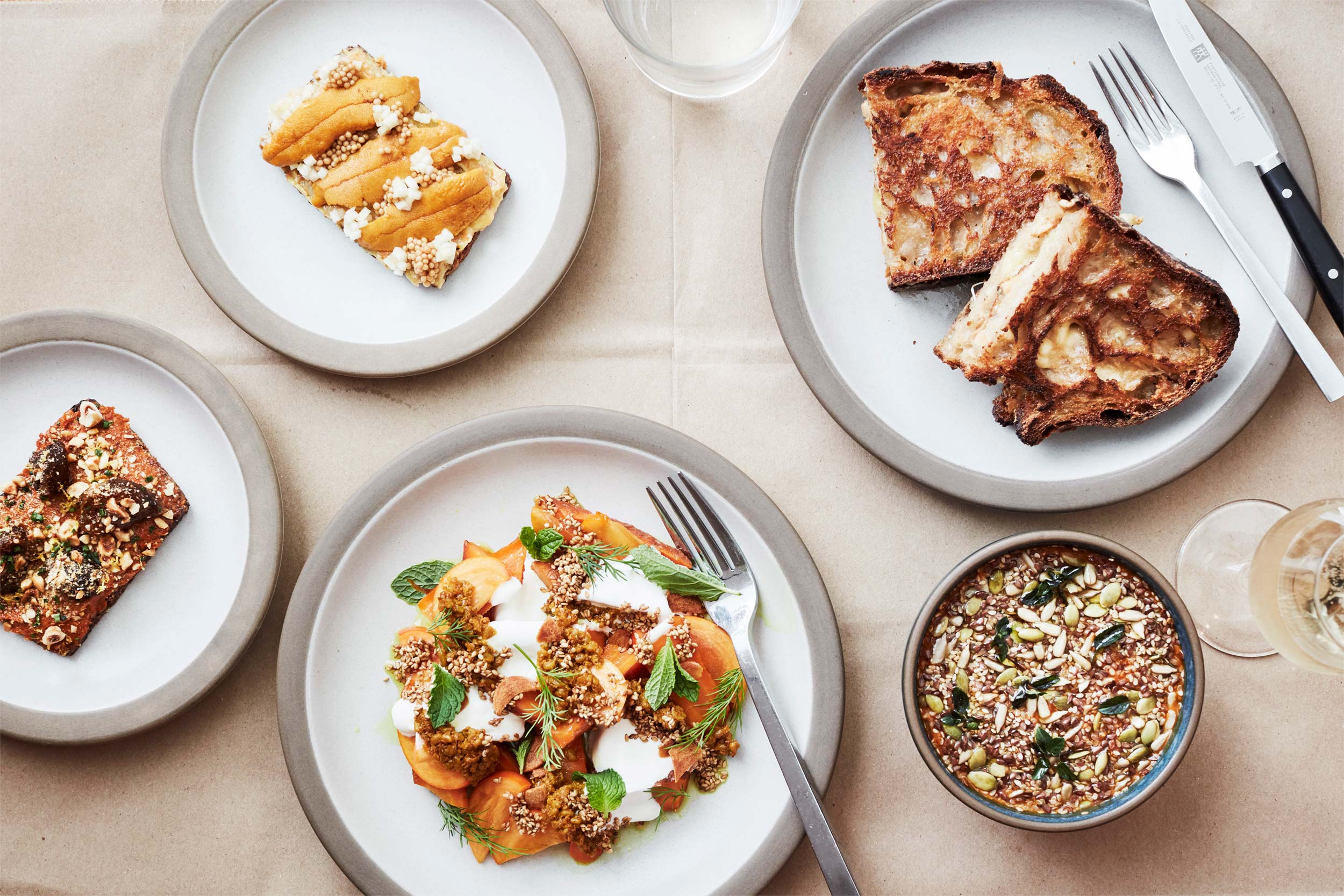 A reportage of Tartin manifactory for the magazine Mad & Venner.
Tartin manifactory is lead by the Chad and his wife Elisabeth in San Francisco. The Manufactory is an idea that grew out of Tartine and its ever-evolving philosophy on flavor, craft and human health. They hope the platform of collaboration allows many friends, thought leaders, chefs and farmers to challenge the industry, create beautiful food and improve the livelihoods of every link in the chain.