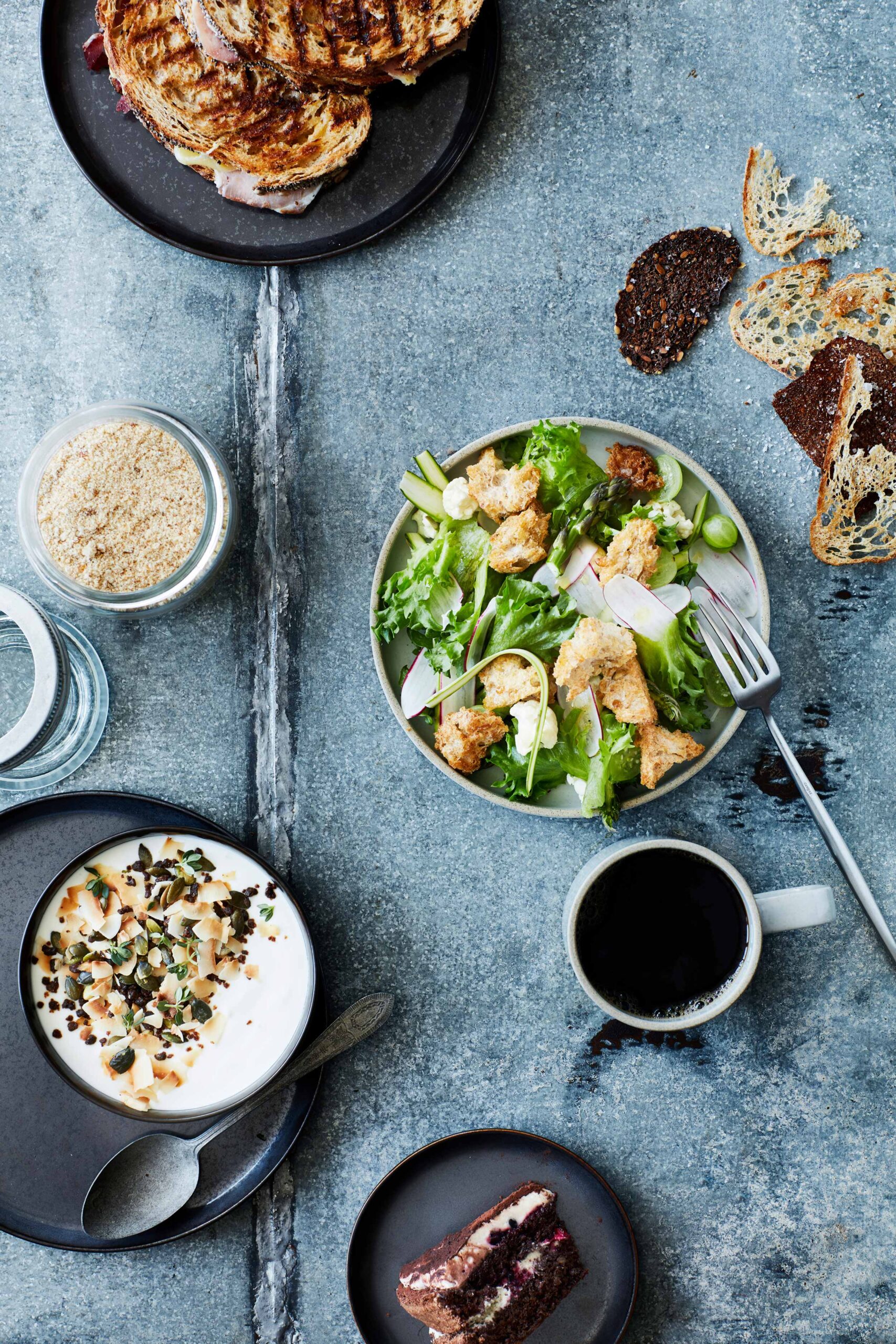 STYLIST — JESPER KIRKETERP
ART DIRECTOR — ANNE METTE BUSH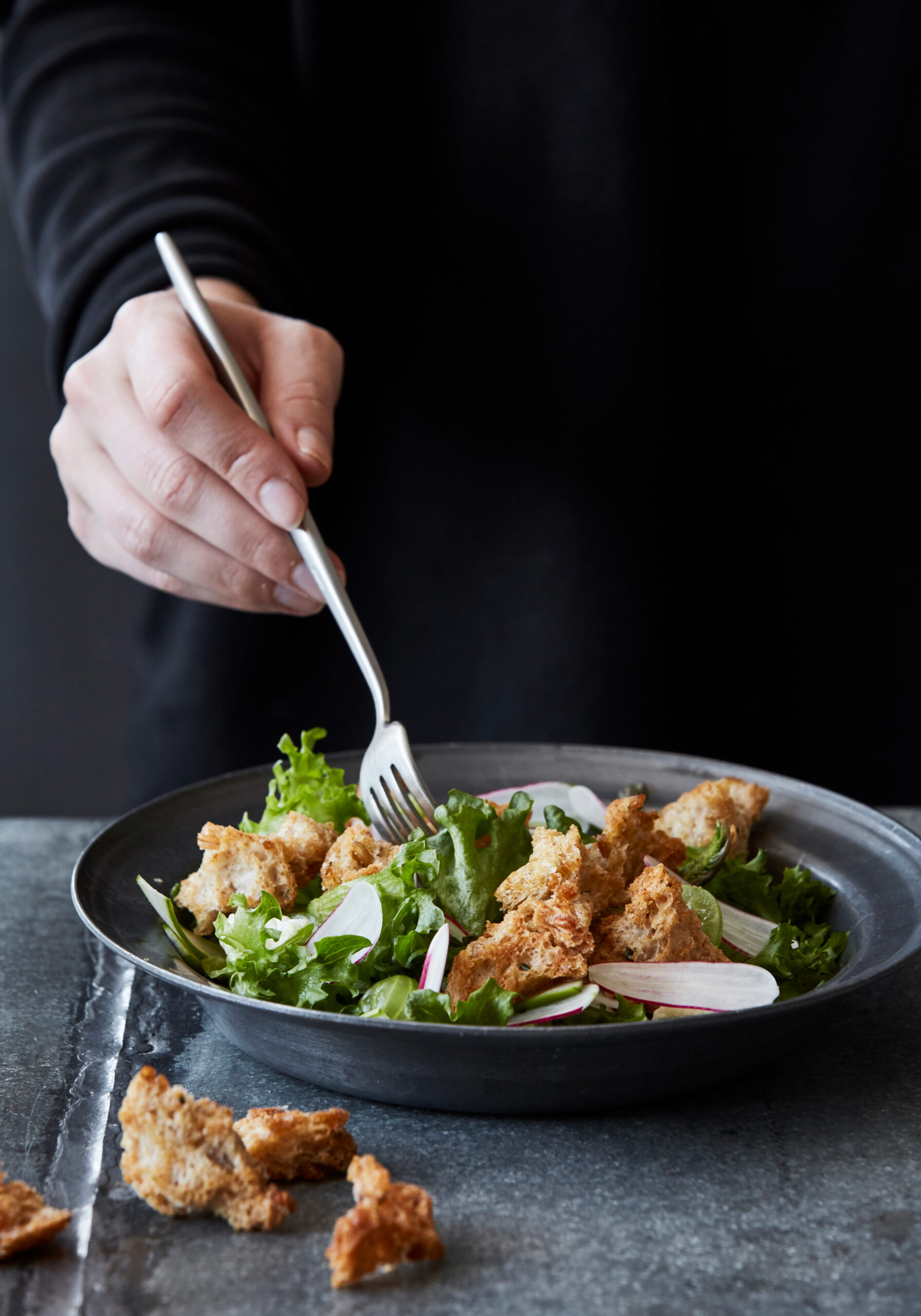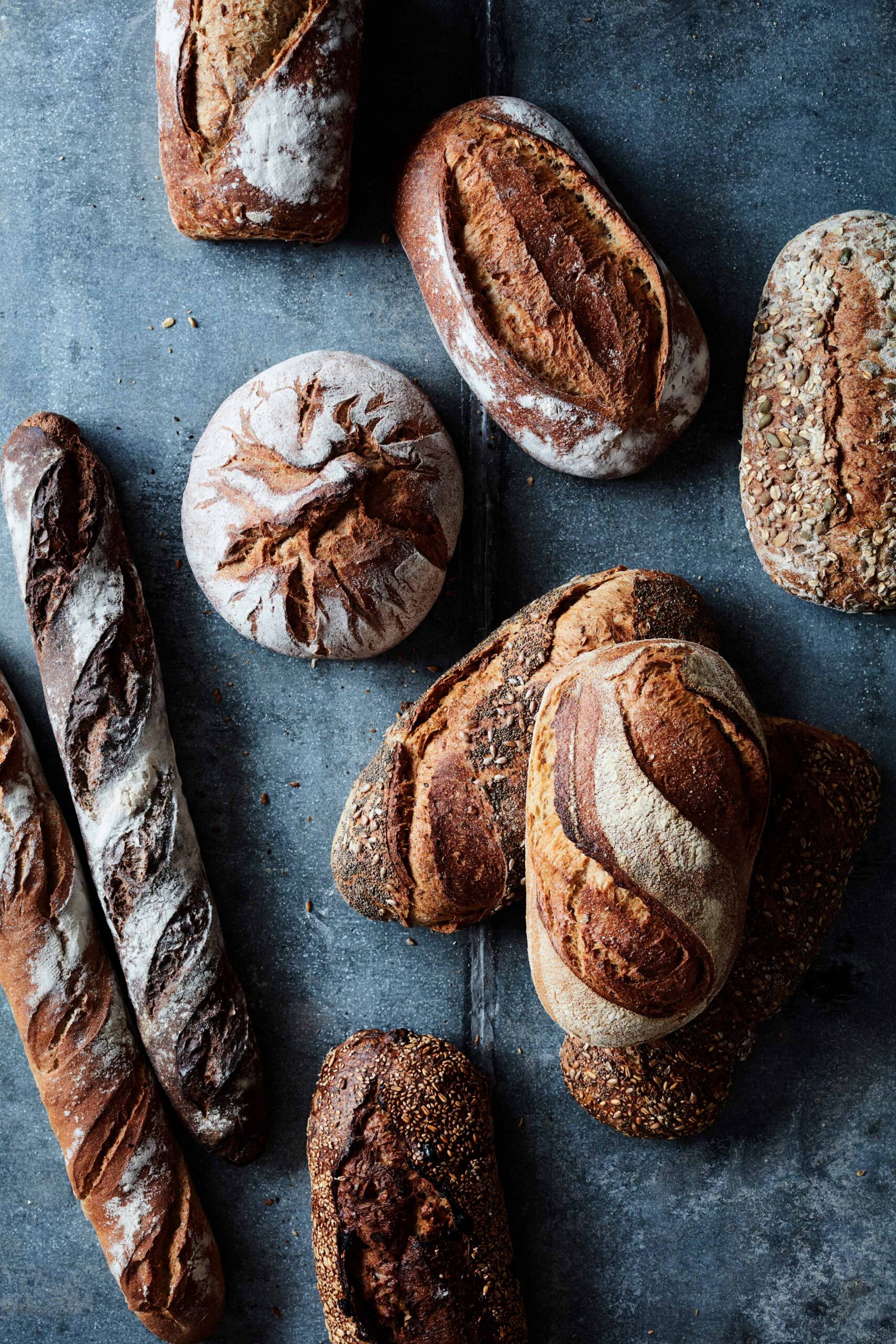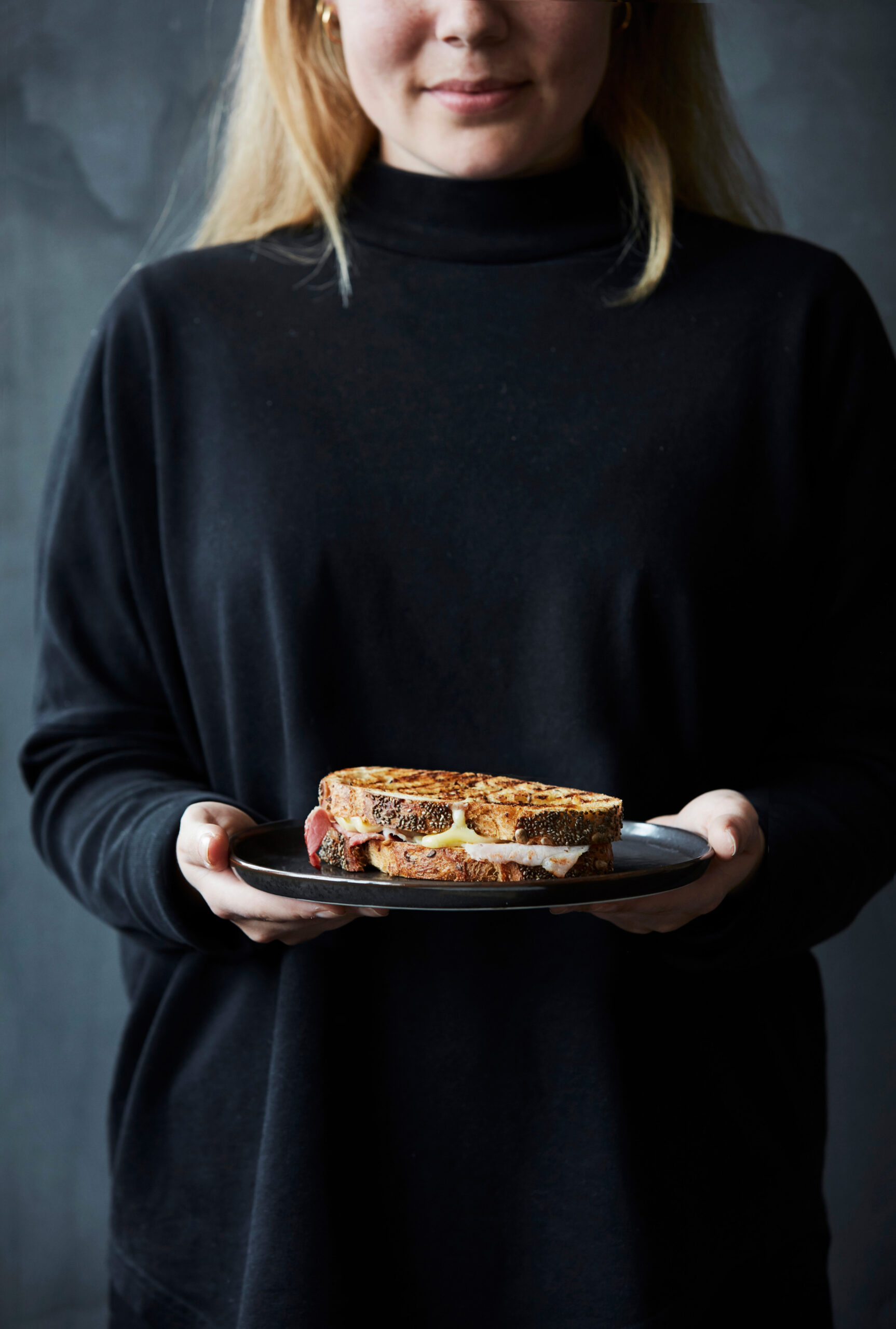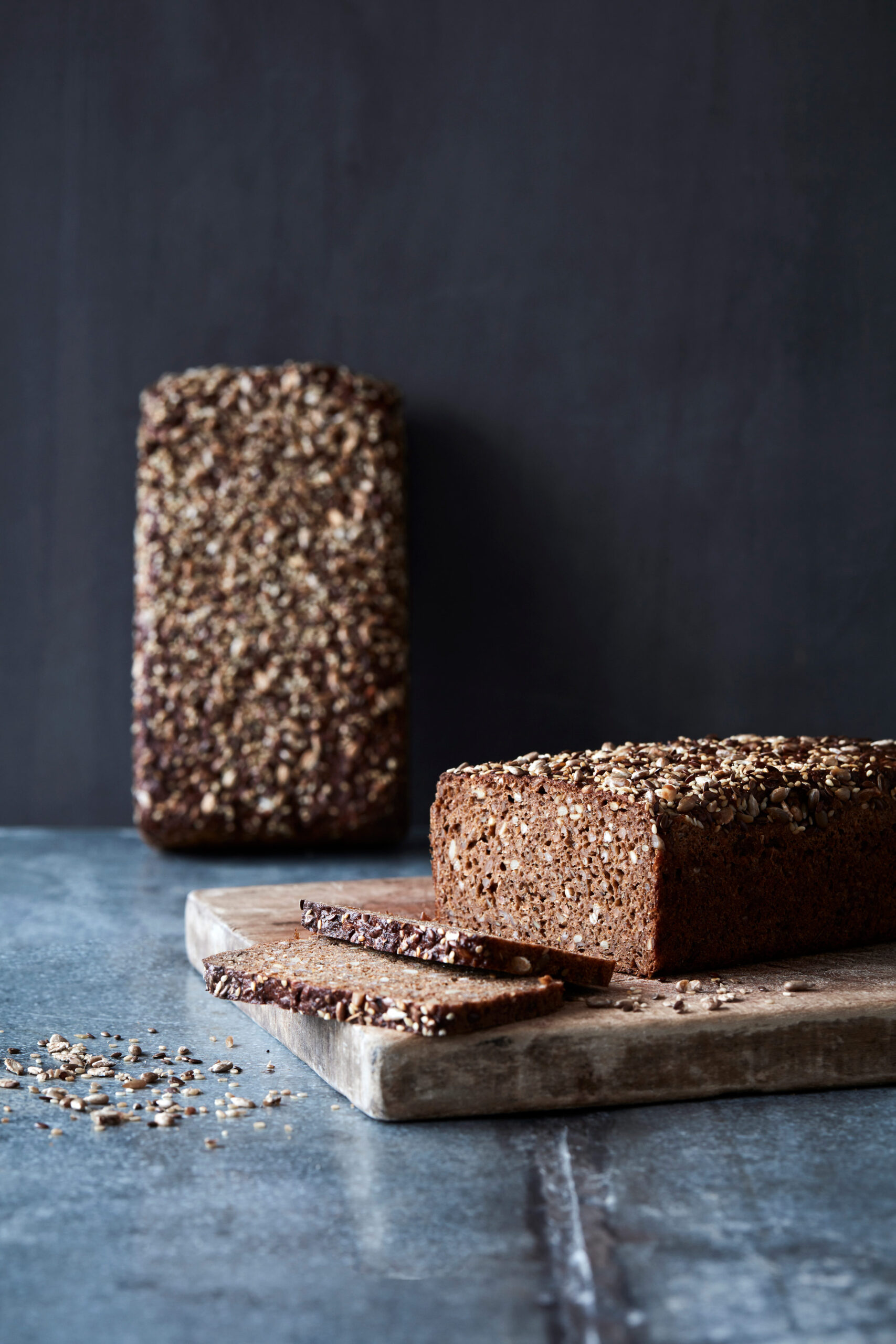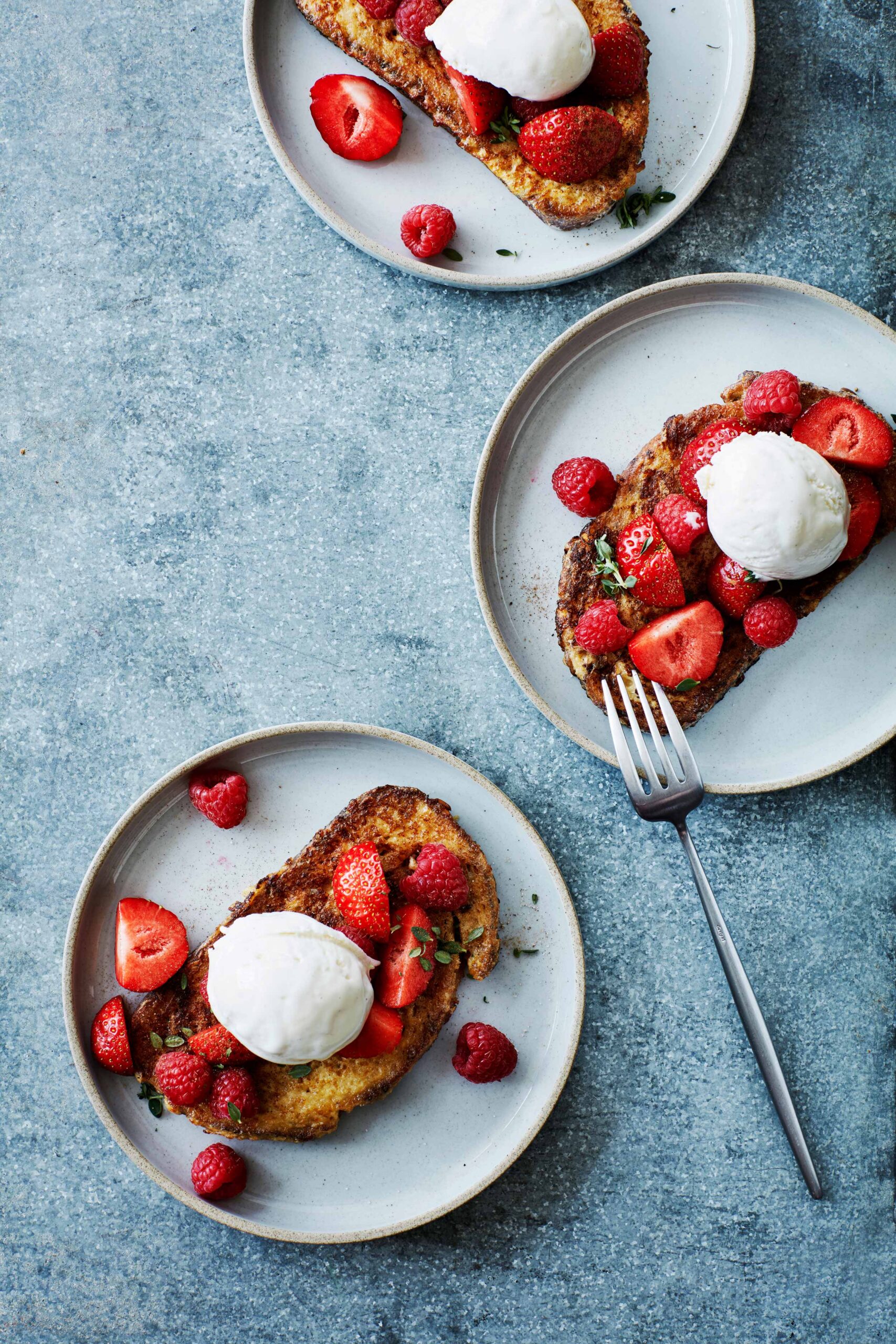 Taking new product photos for the popular and highly regarded bakery chain, Lagkagehuset. The creative inspiration for this photoshot was resourcefulness and reusability in order to inspire how you can limit your food waste. Examples of these were how to creatively (and tastefully!) reuse leftover loafs of bread in different  ways, such as croutons, in granola, as small crisps for tapas etc. The idea was to create a pleasant mood that looks inviting, while also inspiring people to use (and reuse) their food, thus not letting good things go to waste!