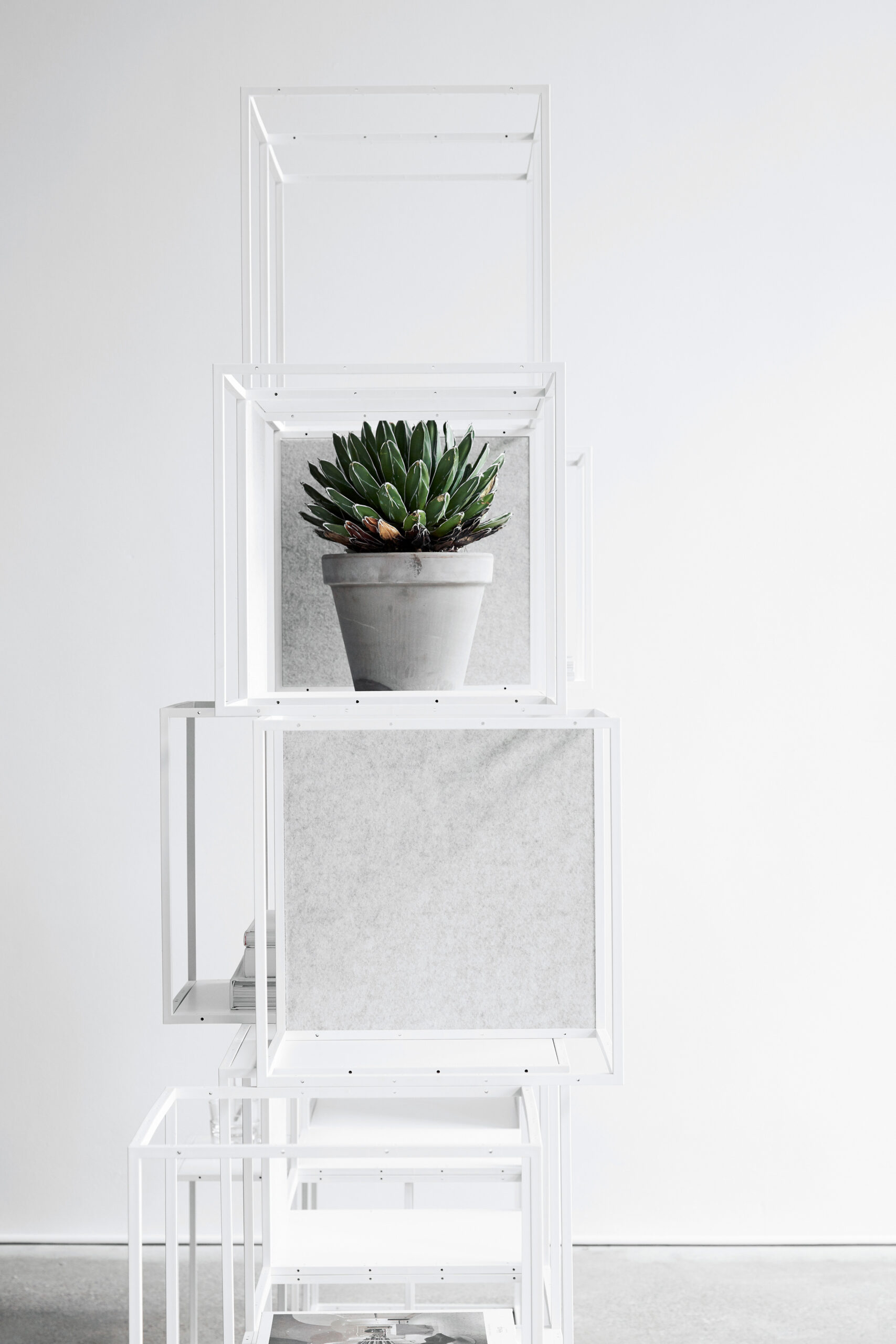 STYLIST — GITTE CHRISTENSEN
ART DIRECTOR — WINK / MARIA JUUL LOHDE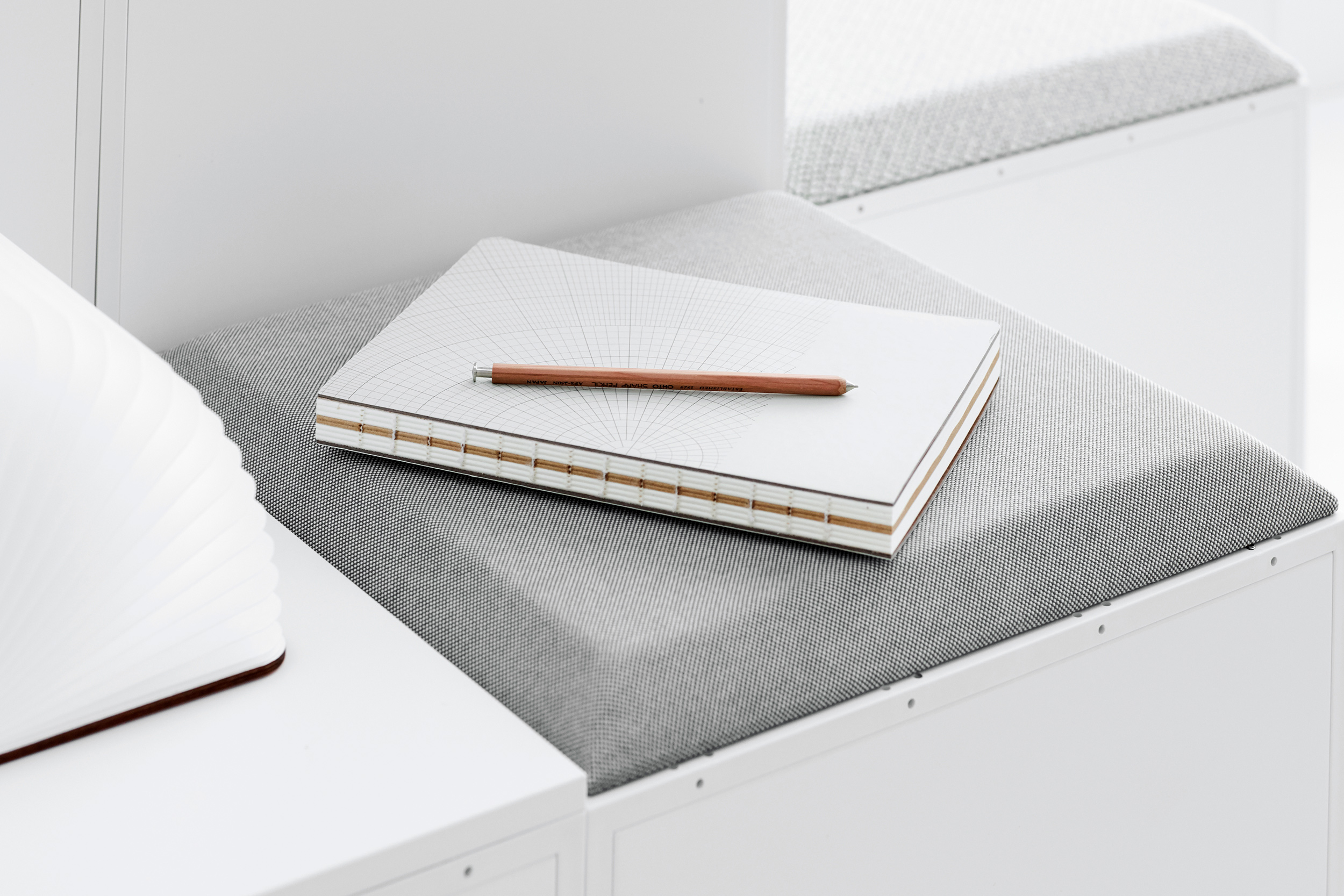 Photoshoot of the architectural interior system, GRID. The unique GRID designs enable people to creatively conquer any challenge of any space, which also became the conceptual fuel behind the photoshoot. With a minimalistic design expression, the GRIDs were captured in different settings in order to display the versatility of the GRIDs and how they can be used for home interior, work spaces or other creative spaces.